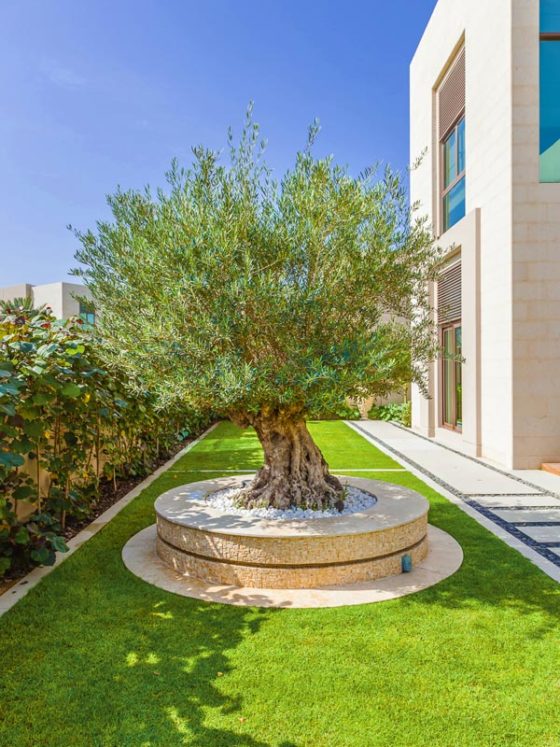 Designing and implementing your own pool and garden from scratch can be time consuming, confusing and costly. Our designers have superior knowledge of the plants and building materials needed to give you the results you want: No hassle, no fuss.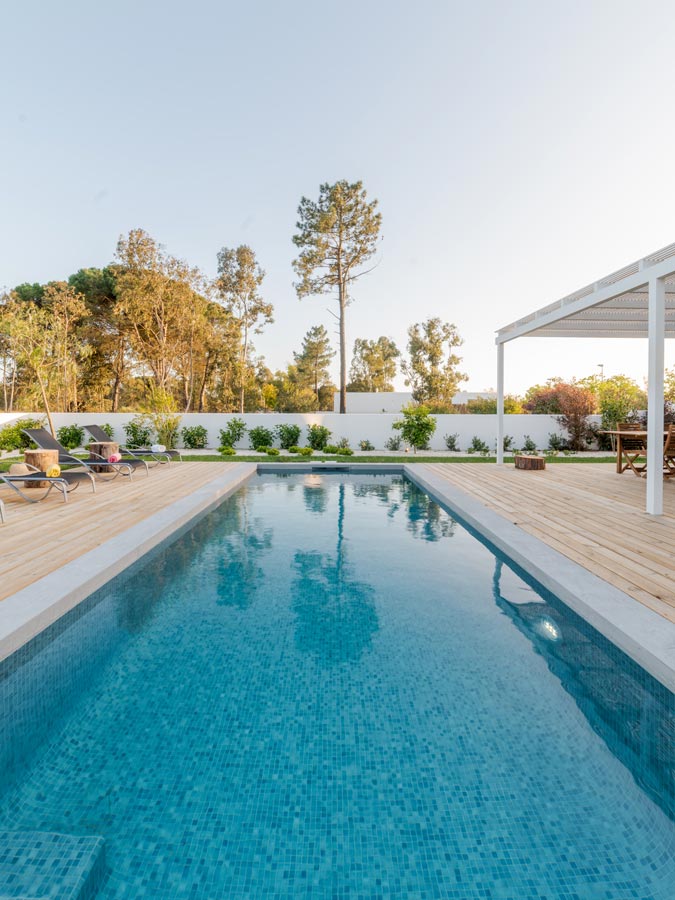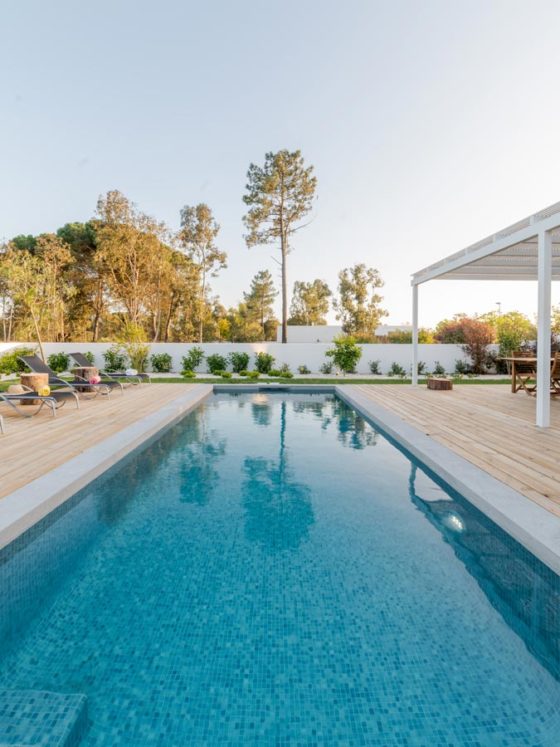 WHY CHOOSE
US FOR GARDEN DESIGN ?
We get to know your individual requirements and work within your budget to achieve perfect results. Whether you're looking for a family-centric shared space or a luxury retreat right on your back doorstep, we can help. Offering upfront costs, total transparency and quick delivery, we can help transform your deserted, desolate garden into a distinctive and distinguished sanctuary that reflects your taste and acts as the perfect extension to your home.
HOW WE WORK
Our specialists work with you every step of the way, from the initial consultation to the implementation of your chosen landscape and pool design. All of our services are tailored to you, within guaranteed deliverable timeframes.
Our 6 step process involves:
Design Process
1. Consultation
2. Design Proposal
3. Mood Boards
4. Design Preparation
5. Bill of Qty. & Estimate
6. Contract Award

Working alongside you, a professional garden designer inspires and builds on your ideas, bringing cutting-edge creativity to the conceptual stage of designing your new bespoke pool and garden.
Plants are not solely for decoration, but work as a backbone to your entire project, so it is important that time and effort is spent choosing the right planting design for you.
Good planning and creative use of available space is part of any good garden design. Our designer sees maximum potential, no matter how small or large your garden is.
Our wealth of experience and expertise means we know how to plant for all-year-round weather, keeping your bespoke garden fresh and beautiful.
We possess the knowledge of proper procedures, as well as the connections with contractors, materials and equipment in order to finish your bespoke pool and garden design faster.
Whether you're home most of the day or only return on weekends, our maintenance plans will ensure that your garden remains well-maintained all year round, no matter your commitments or lifestyle.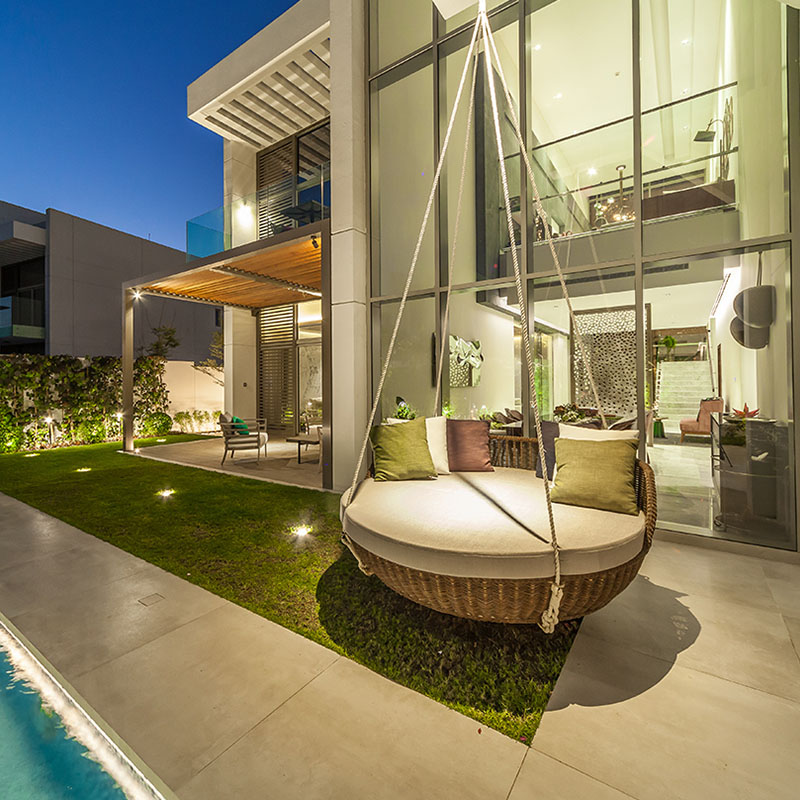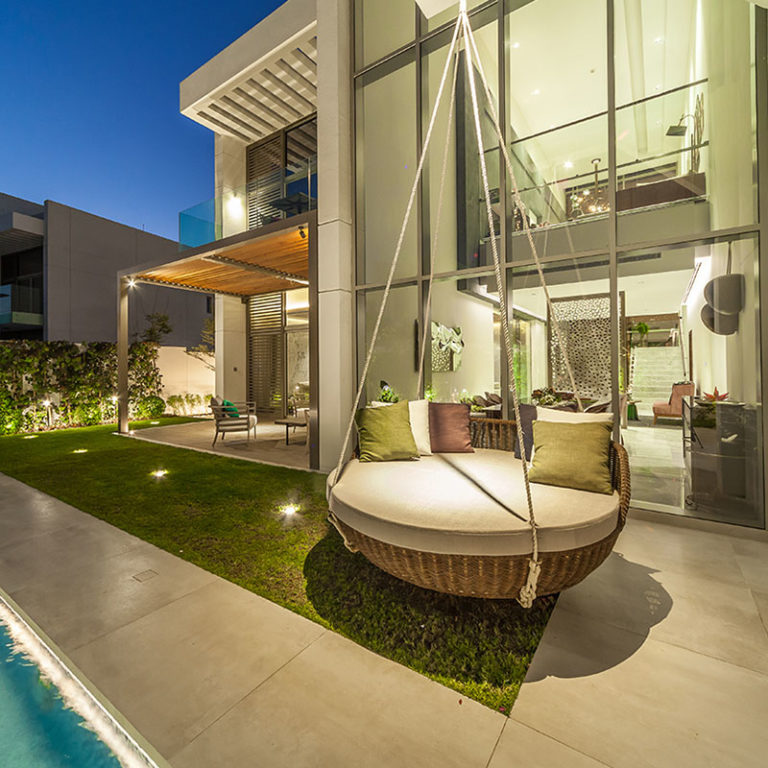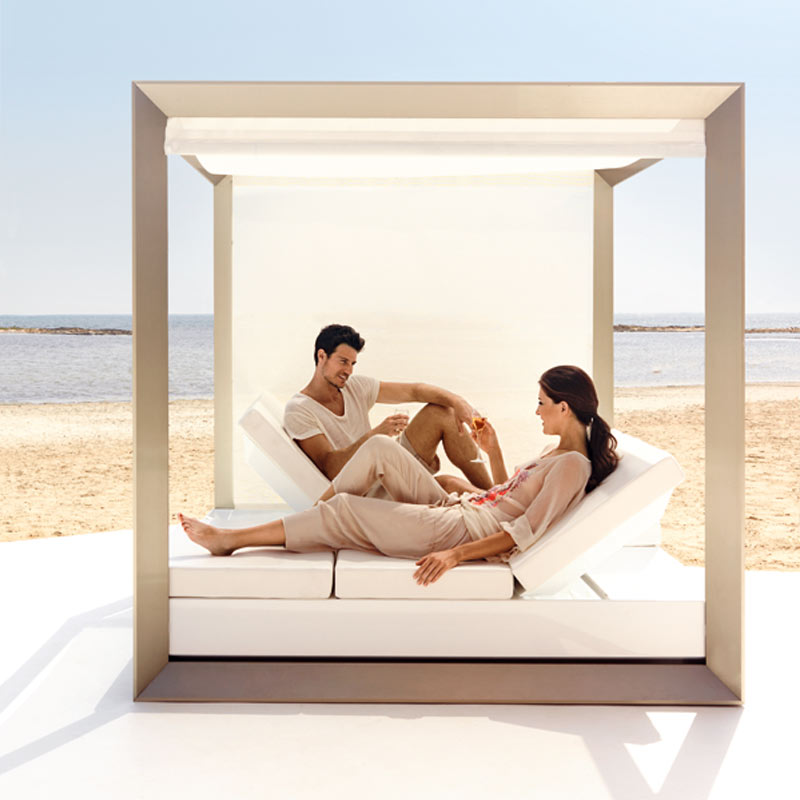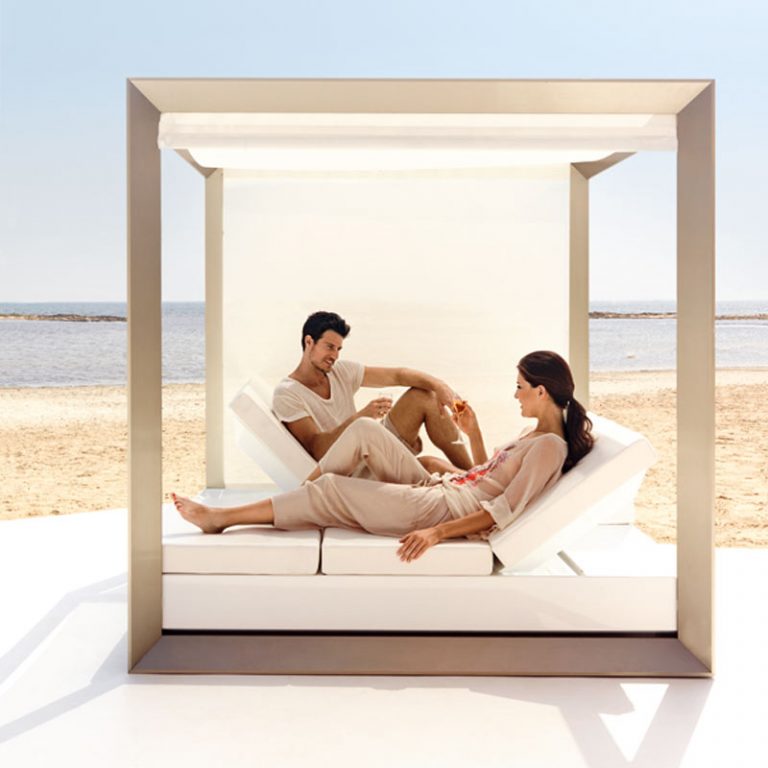 Make An Impression
Accessorize Your Garden
Whether you're looking for a sun lounger to share with a loved one, a stylish feature fountain or a fun entertainment space for children, we can help. We source the finest accessories and furniture for your outdoor space, promising long lasting quality and styles to suit all tastes.