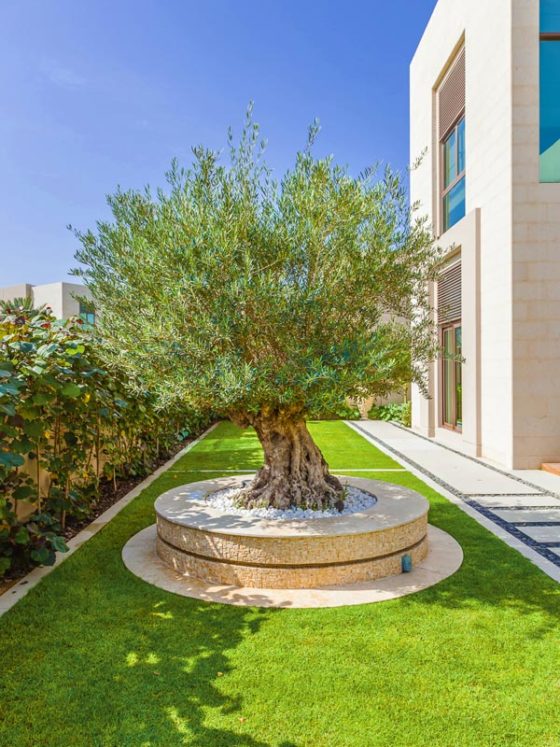 A good designer can actually save you money. Using our knowledge of plants, materials, suppliers, construction and design, we can turn your ideas into an achievable plan for a gorgeous garden – which is still within your budget.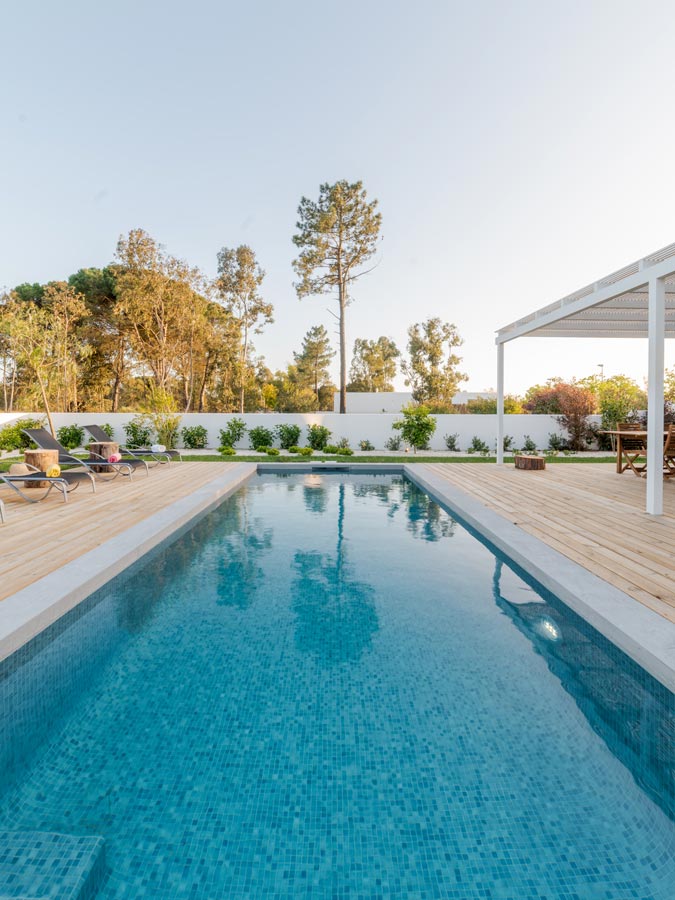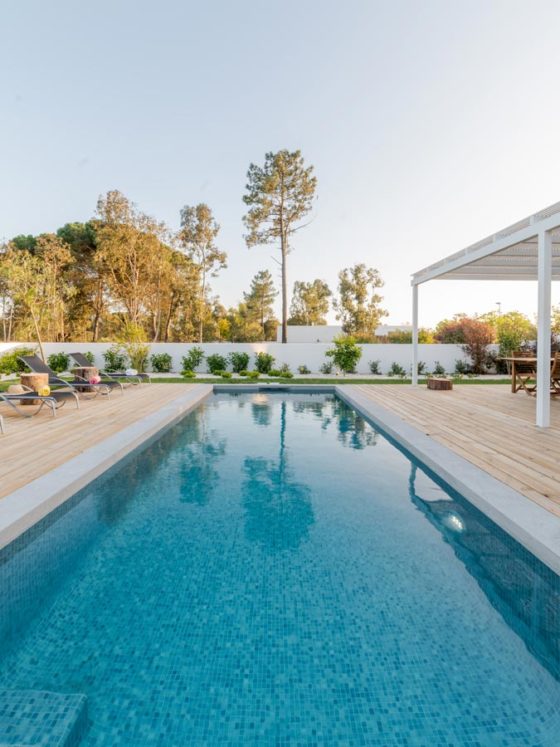 Your garden can be designed to create safe places for children to play, an outside entertaining space for summer evenings or simply a place to relax at the end of a long day. As these plans are fully detailed, it's easy to collect quotes from a number of subcontractors, which ensures you get top quality work for the best price available.
HOW WE WORK
Our specialists work with you every step of the way, from the initial discussion of garden ideas to the implementation of your chosen landscape and pool design – we tailor our services to you.
Design Process
1. Consultation
2. Design Proposal
3. Mood Boards
4. Design Preparation
5. Bill of Qty. & Estimate
6. Contract Award & Construction
7. Completion & AMC
A professional garden designer brings creativity and a new perspective to your space, while bearing in mind your wants, needs and budget.
There are as many possibilities as there are plants and plants are used to form the skeleton and substance of your garden as well as the decoration.
Good planning and creative use of available space is part of any good garden design.
We are knowledgeable about the kind of plants suitable for the region. Our expertise in plants, can help you choose plants that do well in a specific climate.
We possess the expertise, the proper procedures. contractors, materials and equipment which enables us to finish the job faster.
Our Maintenance Plans will ensure that your Garden remains well-maintained all year round.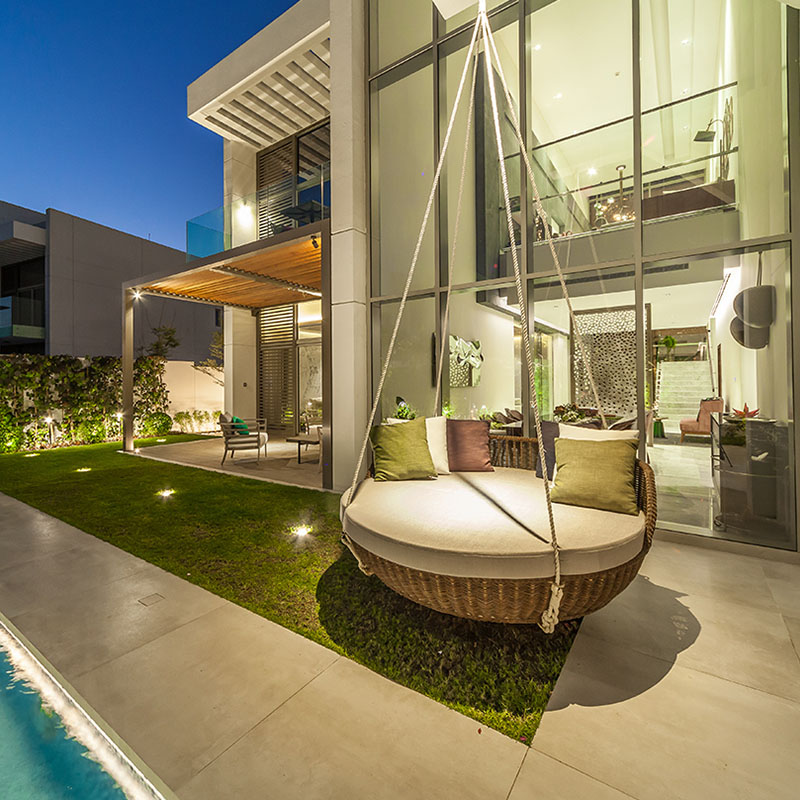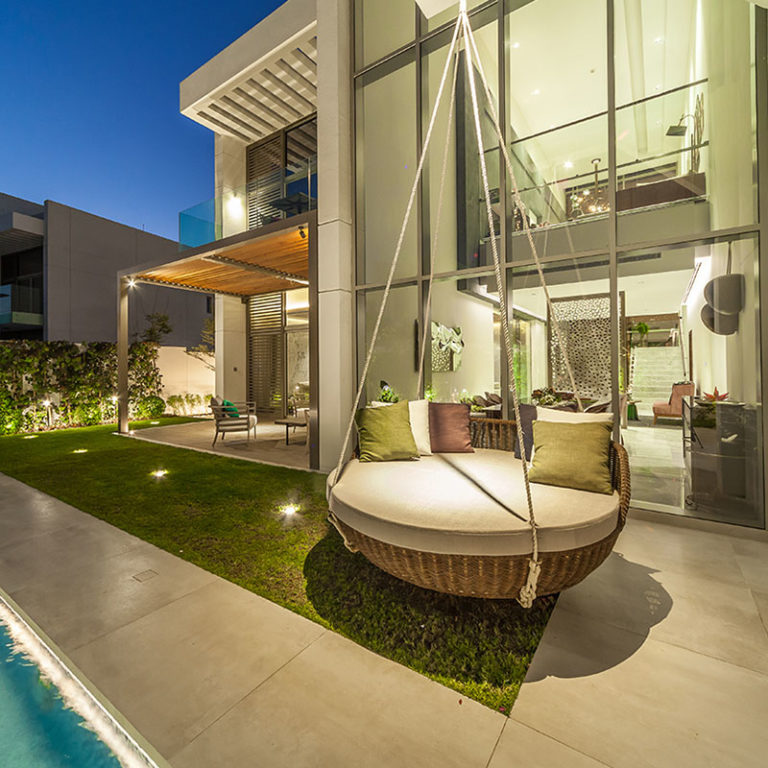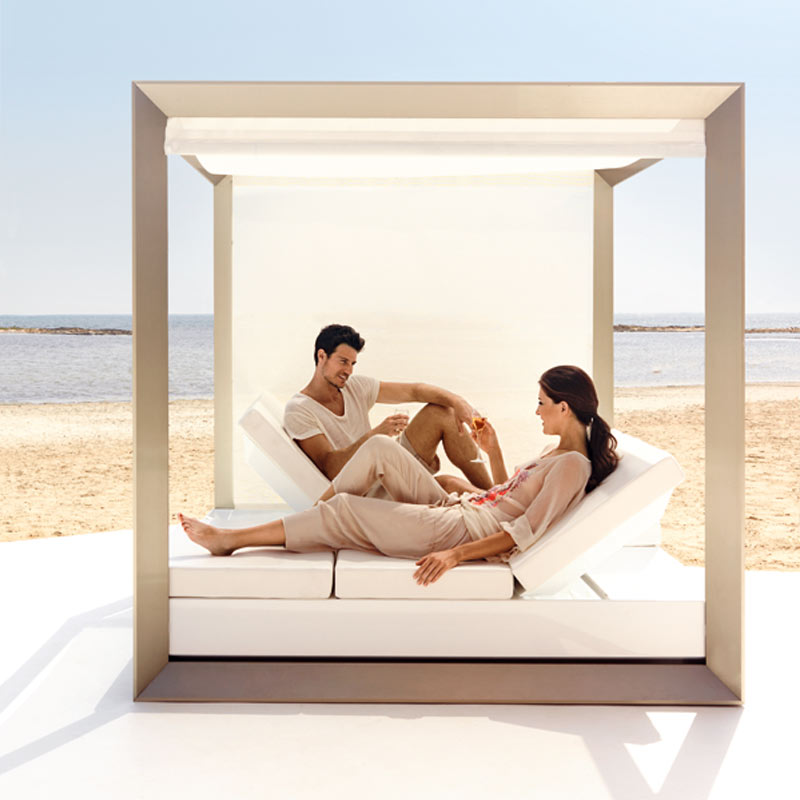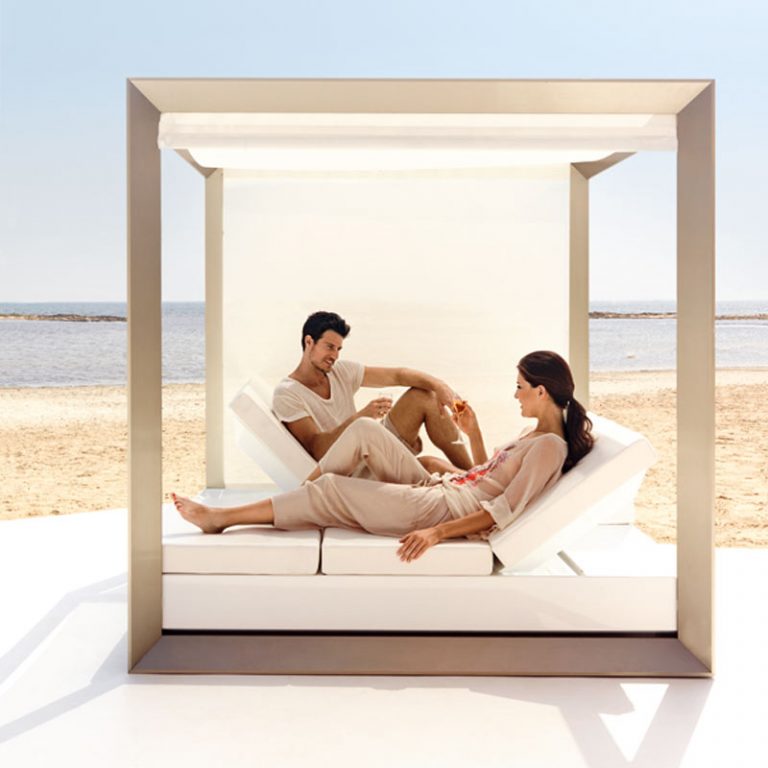 Make An Impression
Modern Accessories
We provide quality and modern accessories that can help add beauty to your gardens and pools. Our designs are sure to make an impression on every guest that walks in.