GARDEN AND SWIMMING POOL MAINTENANCE IN DUBAI
GARDEN MAINTENANCE
Dubai is situated in a desert and without a properly designed and functioning irrigation system. Most plants would not last more than a day without water in peak summer. Our irrigation system provides adequate water based on plant water requirements. Water requirement may vary depending on plant size, type, turf grass area and other environmental factors.Our engineers study every landscape project to assess the amount of water required and accordingly design appropriate irrigation systems.
We are one of the best landscape and garden maintenance contractors in Dubai. All gardening and pool maintenance services are custom-designed to suit our client's tastes and lifestyle. Our experienced, uniformed maintenance teams set the standard each day in planting, weed control, pruning, irrigation management, maintenance and repair, soil analysis and fertilization. You will find that our onsite staff is extremely knowledgeable and helpful and changes can be made at your convenient time.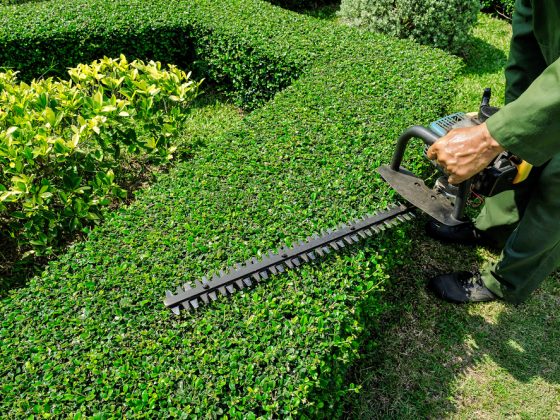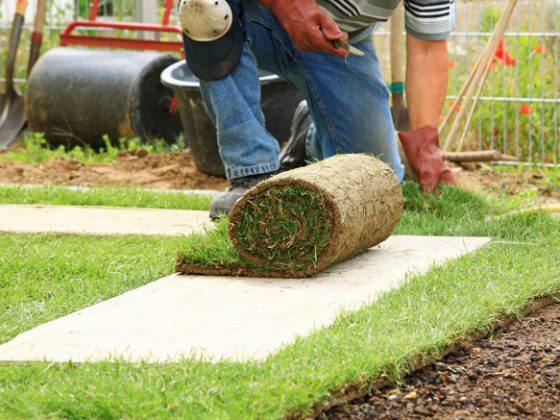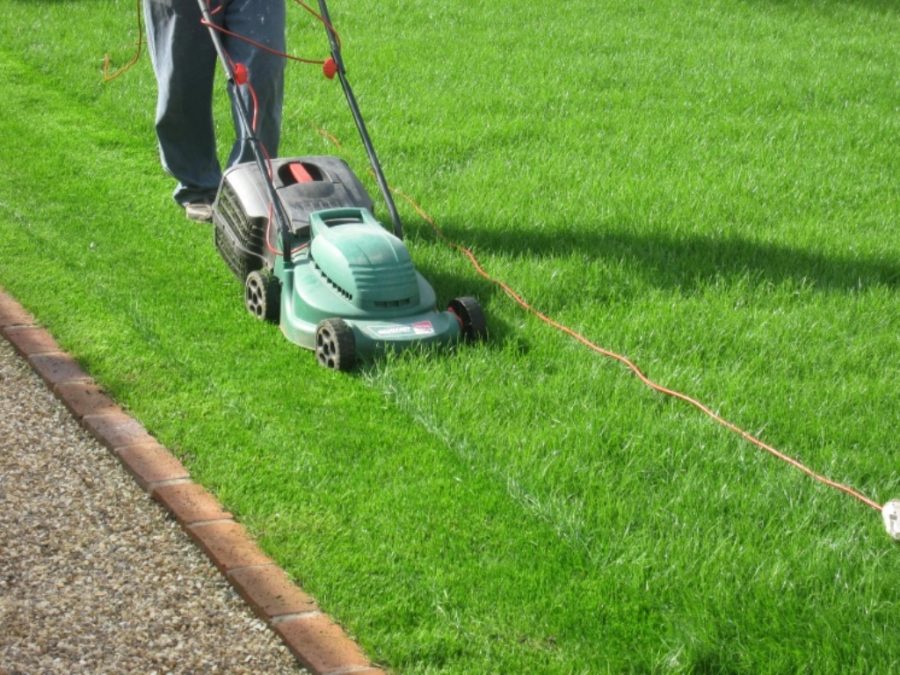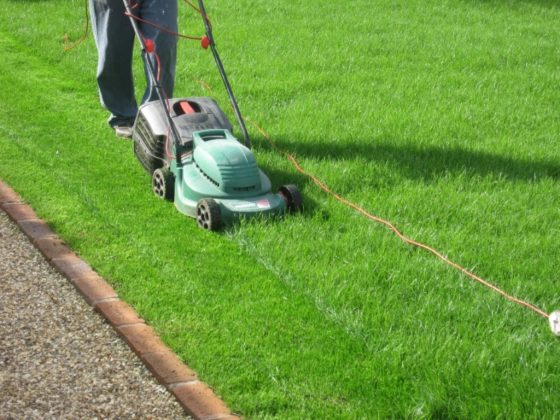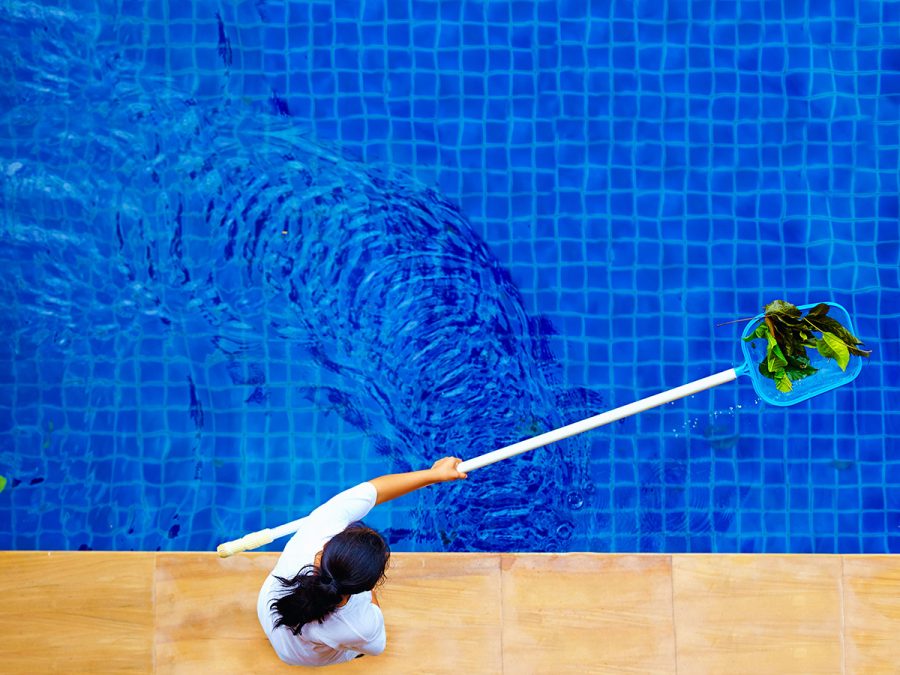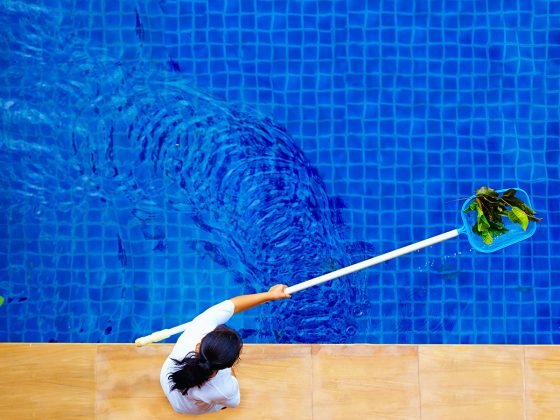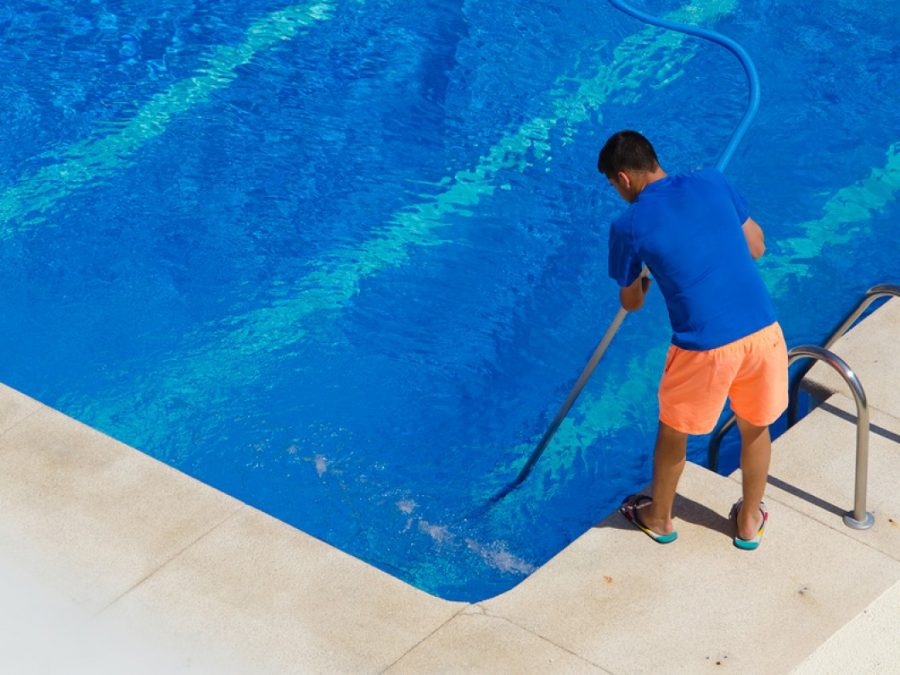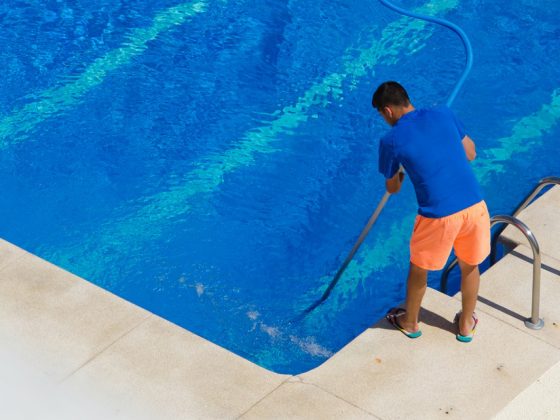 SWIMMING POOL MAINTENANCE
We are one of the best swimming pool maintenance companies in Dubai. We provide an on-going maintenance service to keep your new pool clean, tested and adjusted to give you year-round peace of mind. We supply parts and carry out quality repairs for all pool equipment including cleaners, filters, electrical heaters, chlorinators, pool covers & accessories, plumbing, pool tile repair and leak detection
The new lawn, Water Feature, and the pool look great.  I have received many compliments.
John
- Private Villa In RAK
Their showroom has amazing furniture to accessorize the garden. Mathew is available 24/7 – we even called him once at 11 in the night as the pool lights didn't turn on and he came and sorted the issue that same night. They are very reliable.
Jacob G
- Motor City Bunglow
The Panamera Garden Team listened to our requests and far exceeded our expectations. We are very excited about spending time in our renovated backyard.
Josekutty
- Palm Jumeriah
They made my Garden a real paradise. My family loves the Garden – and the compliments are very satisfying.
This was the best experience we have had with a contractor to date. Panamera Landscapes is a very good mid sized company, I strongly recommend them.
Rashimi Takhore
- Palm Jumeriah