Acrylic Swimming Pools
Make your swimming pool look luxurious and eye-catching with see-through acrylic panels



Making Spectacular Views Commonplace

Having a pool with a transparent acrylic or glass wall – creates an ambiance which is like no other. Especially during the evening – the light within the pool brings out a very calming ambiance to the garden or the seating area closest to the pool.
Just having to look into the pool from on an elevated view is simply beautiful. It's the new trend. Our team specializes in the installation of these panels for pools be it on one side or all four sides. We have mastered the art as we were trained by the best.
Creating Beautiful Spaces for People



COMMITTED TO


QUALITY

We have the technical expertise to provide pool installation with acrylic panels. Our company works closely with the most premium acrylic manufacturers to secure on-time delivery and the best cost for our clients.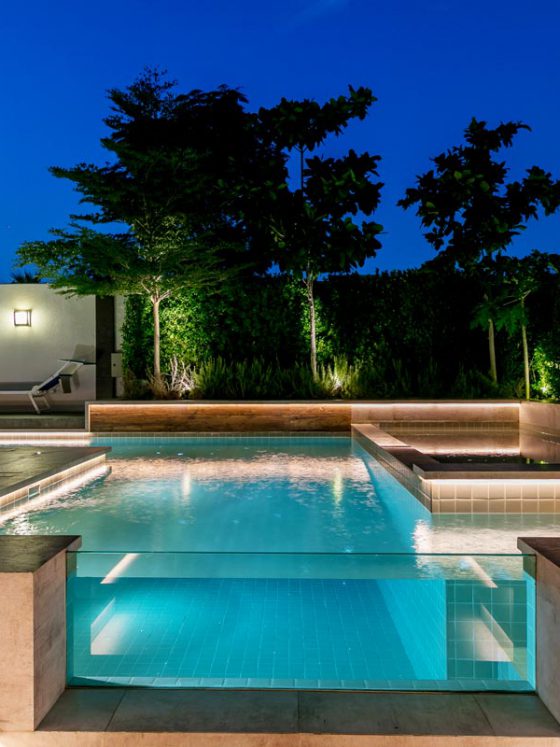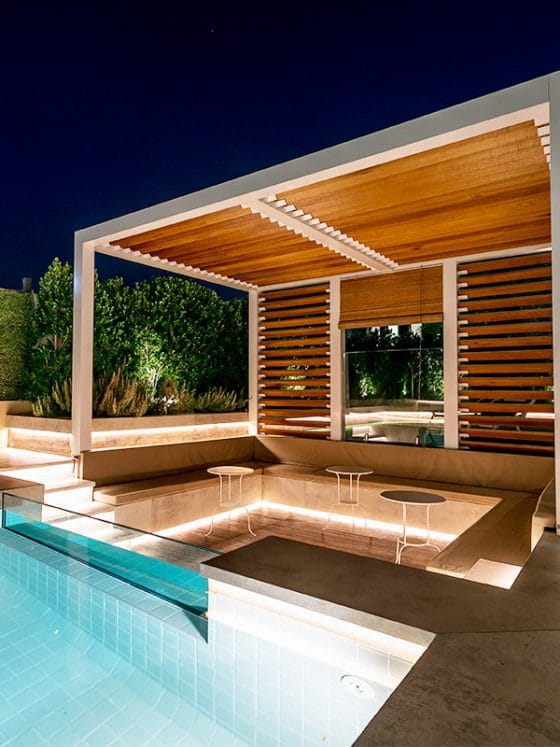 Let's Build Your Dream Pool