Craftsmanship, Beauty & Innovation
Gardens designed by and for dynamic people, innovators, curious types… like you, who enjoy and demand the best quality in everything around them.
A Well Designed Garden can Enhance your Outdoor Living Experience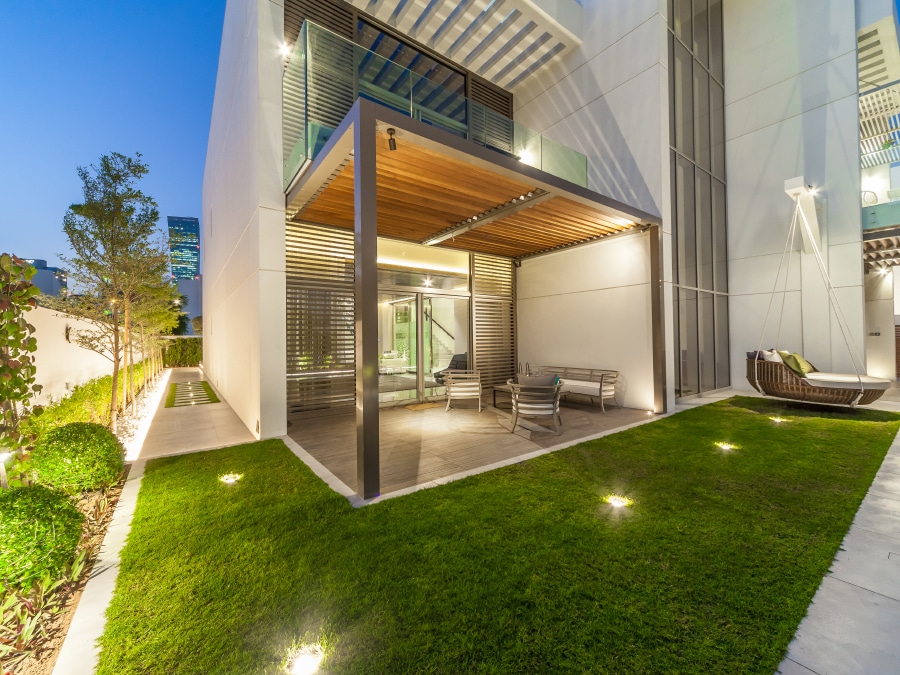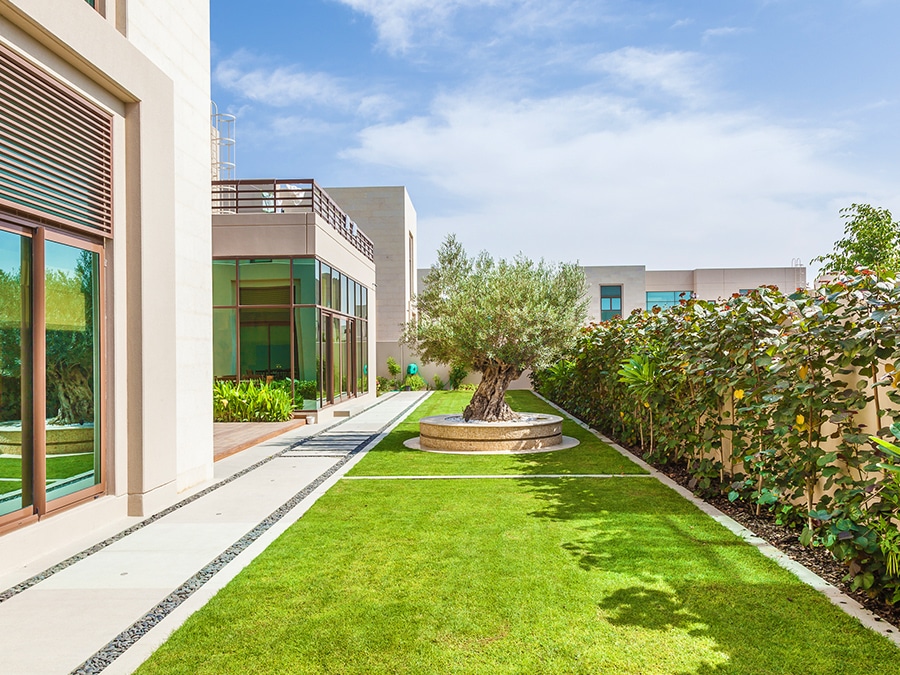 Landscaping & Garden Design
From small gardens to complex landscapes, we create stylish, bespoke outdoor spaces to suit your preferences. As one of the best landscaping companies in Dubai, we understand that every client is unique, with personal tastes and requirements that cannot be met by a one-size-fits-all approach. That's why our highly skilled in-house designers and landscaping team work closely with you throughout the entire project, from concept to creation, in order to give you the luxury garden you desire.
Best Landscaping Company in Dubai
Don't be let down by shoddy landscaping jobs. Your garden, no matter its size or shape, is an extension of your home and a reflection of your taste. That's why it's important to hire a professional, qualified landscaping team that can utilize the best quality materials and work efficiently and flexibly within your budget. When you choose Panamera, we ensure we thoroughly understand your requirements and lifestyle. We then work to quickly and efficiently to bring your ideal garden to life.
Let's Talk About Your Dream Garden