Craftsmanship, Beauty & Innovation
Gardens designed by and for dynamic people, innovators, curious types… like you, who enjoy and demand the best quality in everything around them.
A Well Designed Garden can Enhance your Outdoor Living Experience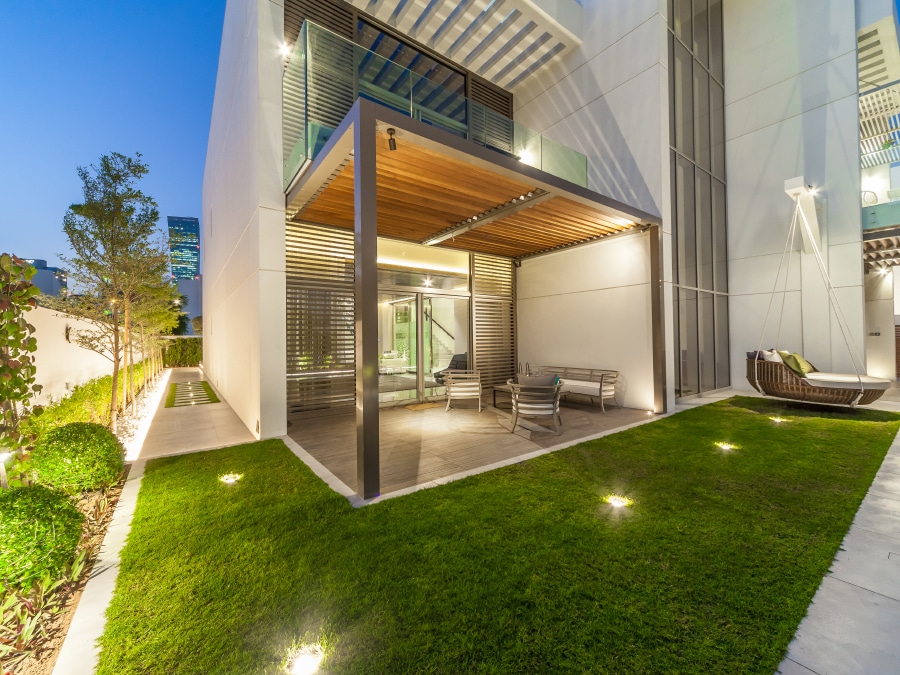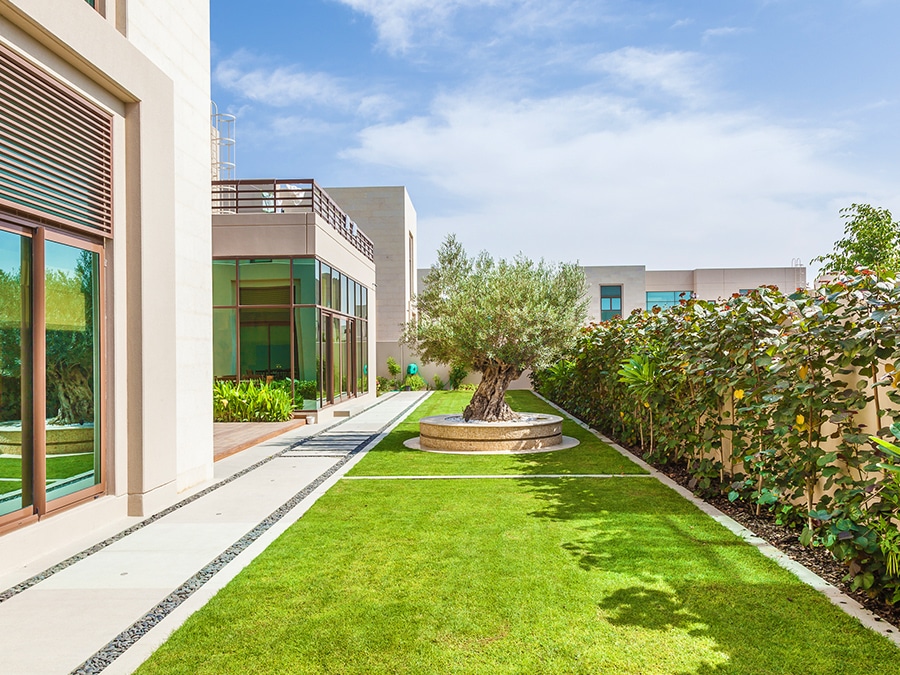 Landscaping & Garden Design
From small gardens to big estates, from the contemporary to the traditional and classical, we consistently create gardens of outstanding quality and style. Every project is unique with its own challenges. Our in-house designer and landscape team are knowledgeable and work to achieve the best result in every situation, whether it is anticipating and overcoming problems to developing a planting scheme to bring colour, structure and beauty to your garden.
Best Landscaping Company in Dubai
Landscaping can be a messy job – so you want it done professionally, using quality materials, by a reliable team that won't let you down.Our team are trained & experienced, enabling us to deliver outstanding quality to every project, providing flexibility to each individual customer.We spend time with the client to understand their requirements and lifestyle.We develop gardens that are timeless in beauty and style.
Let's Talk About Your Dream Garden