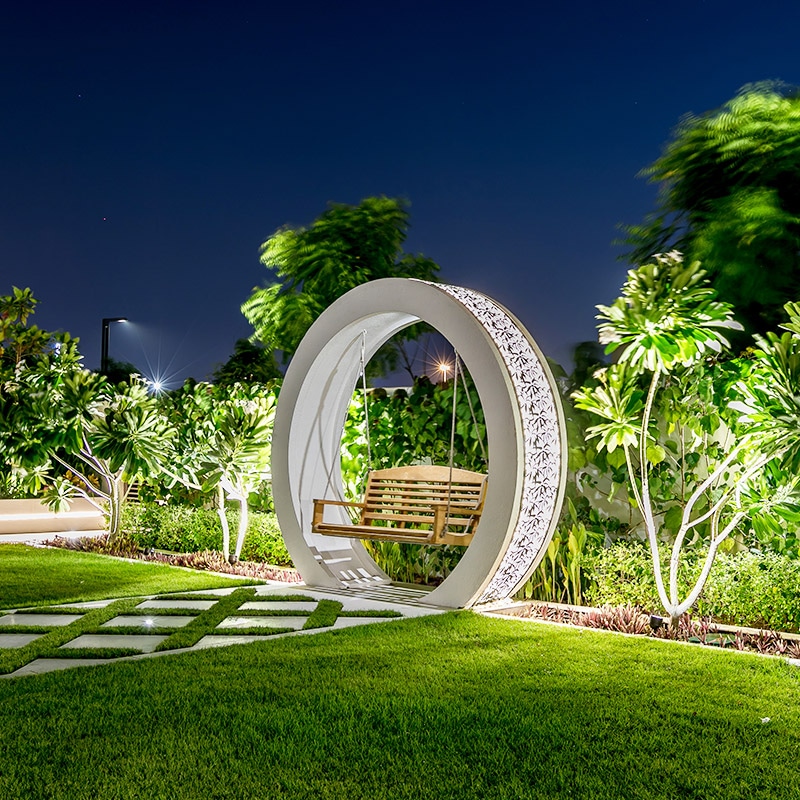 Designing Beautiful Landscapes & Pools
since 2011
A humble beginning – back in 2011, we started as young team of 15 members, who worked very hard to build a reputation, trust and most important demonstrate talent of being one of the best in the industry.Today we are proud to say we have 6 such teams and we are growing. We owe the success of the company to our beloved staff and support from all our customers.
DESIGN.BUILD.MAINTAIN
Established in 2011 with a vision to seamlessly integrate contemporary landscape design with high quality construction practices for Luxury Swimming pools & Gardens. Over the years we have perfected the art of building luxury Gardens and Swimming pools.
At Panamera, we believe our company is only as good as the team that represents it. Right from the Inquiry stage to the handover stage all our staff is well oriented and empowered to make decisions that will never cause delay to our customer or compromise the quality of the project.
Every project is divided into zones and given time lines that will assist us in delivering on time. We are committed in being reliable in terms of quality and time.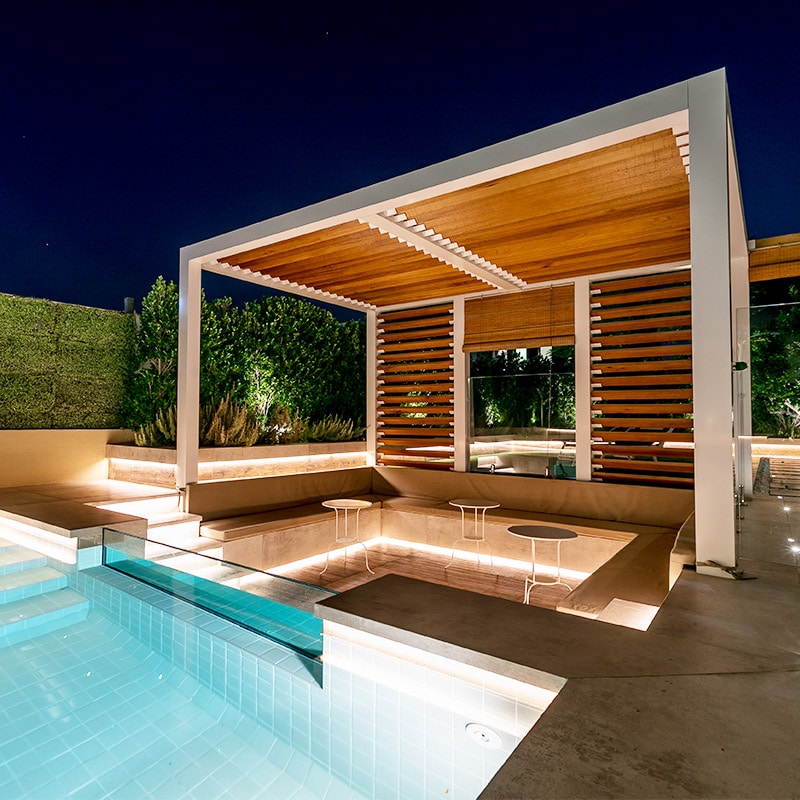 "IF YOU CAN DREAM IT, WE CAN BUILD IT"
A FALCON GLOBAL Group Company
Falcon Global is one of the United Arab Emirates' leading group with successful businesses in various industries in different markets serving thousands of customers every day. It is one of the well-known and respected brands in the Middle East and is heralding a great future with innovative strategies which has grown into a vastly diversified group providing innovative solutions across a range of business verticals.Being a part of the group has helped Panamera Landscapes access a wide network of resources and develop into one of the most respected full-service landscaping companies in the industry.
Our Philosophy
At Panamera, we believe each landscaping project should be tailored to reflect our clients' lifestyle and taste. Not only are our landscapes practical and useable all-year-round, but bring together stunning, sustainable materials that bring to life any outdoor space, no matter its size or purpose. We believe in custom design from the outset; consulting with each customer to create a concept that can rapidly become a reality. Our unique, modern materials and techniques give you the luxury outdoor living experience you've always wanted.